Advertising with Slot Atlas gives you the opportunity to reach the exact community of gaming enthusiasts you want to expose your brand too. 
Because Slot Machines are in a number of different locations from grocery stores to gas stations, advertising with us allows you to sell and promote your other products and services.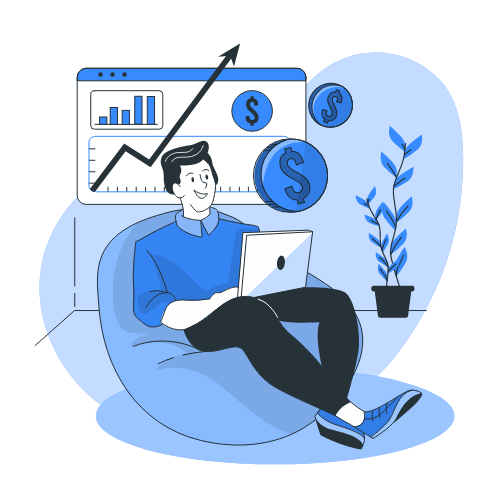 Creators and as well as corporate brands will find great opportunities in increasing revenue, capitilizing on providing opportunities to showcase content users want to see.